On December 9, 2016 the suspension of WWE Superstar Paige came to an end. She is also nursing an injured neck. In the current state of the WWE Women's Division, where would she fit in if she came back?
Of course, she could leave following her boyfriend, Alberto Del Rio and tour the independent scene, but I am going assume she stays in WWE.
There are the 3 things Paige can do once she comes back from her injury and the recent suspension.
NOTE: The first two are her on Monday Night RAW, the last one is Smackdown.
Title Chase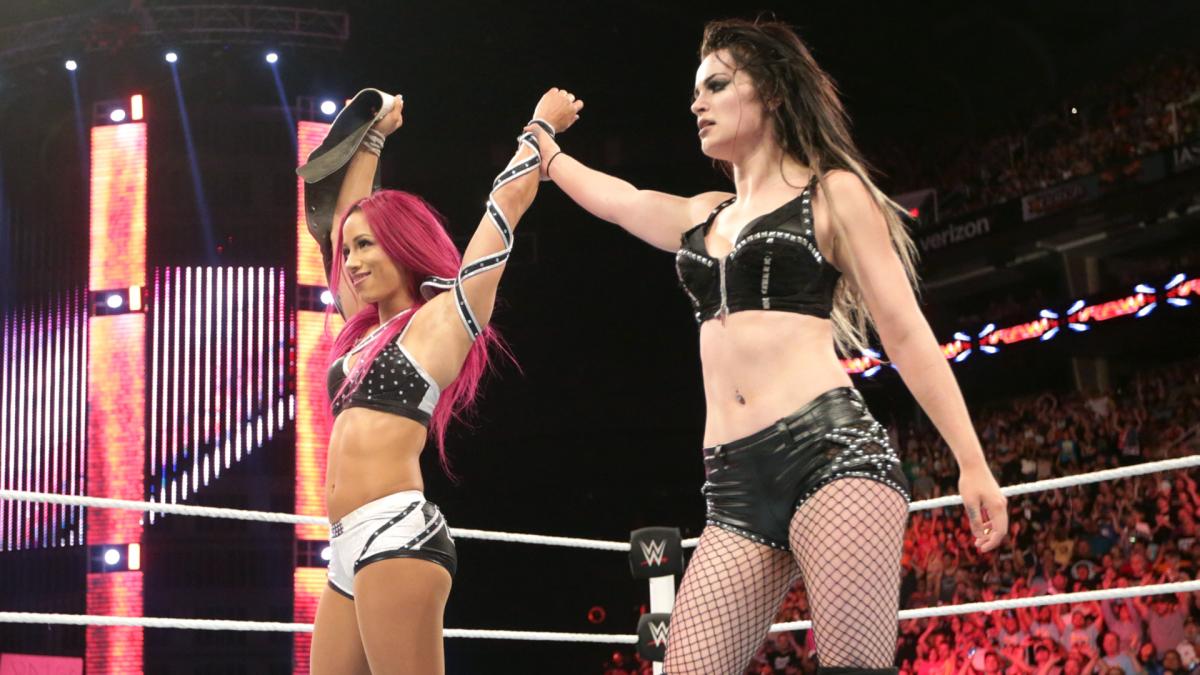 We are all aware that the Raw Women's Championship is in need of some fresh challengers. What better way to make an impactful return than to go after the title? We've seen current champion Sasha Banks wrestle Charlotte Flair countless times for the championship over the past six months.
A returning Paige could add a unique twist to the division. She had a rivalry with Charlotte last year that became extremely personal at times. We also had the opportunity to witness Paige wrestle Sasha Banks on a few occasions. These are just two of the possible rivalries that WWE could book.
A return to the title scene would motivate Paige to make the best out of her last chance to have a successful run in WWE.
Conquerer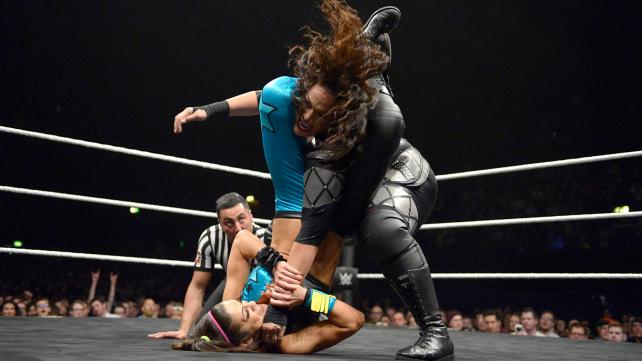 There has been 1 woman on the roster that has been essentially unbeatable on Raw. Her name is Nia Jax.
Nia has been on an absolute tear lately with her squash matches. She also has had a rivalry with long time WWE employee, Alicia Fox, who is a real-life friend of Paige (as seen on Total Divas). Nia's only main roster defeat thus far was her elimination at Survivor Series to Becky Lynch by submission.
We have also seen Nia tap-out in the past to the likes of Bayley & Asuka in NXT. While I'm not sure that Paige could lock the PTO on Nia, she could debut a brand new submission and be the girl to official conquer the currently undefeated Nia Jax.
Or just beat her by pinfall. Either way, Paige returning to finally defeat Nia would be huge for her & start her comeback off on the right path.
Sister Abigail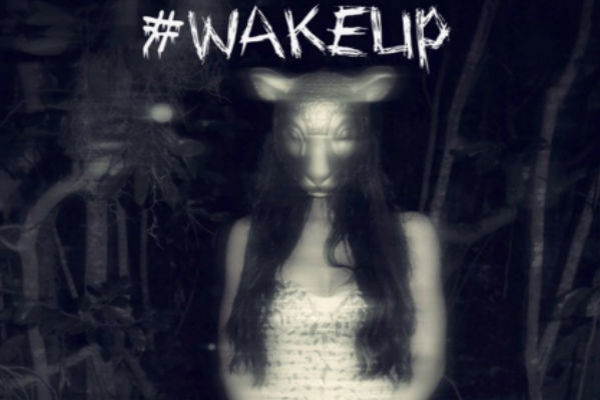 With the suspensions, injuries and controversies surrounding Paige, I would release her.
But only the Paige character…
I would re-debut Paige as Bray Wyatt's long talked about sister, Sister Abigail.
This idea may not be popular due to the overwhelming fan support that Paige has garnered throughout her young career, but I have wanted a Sister Abigail character ever since Bray Wyatt ever started talking about her in his wonderful promos.
With her goth style, WWE could make her a gothesque Wyatt Family member. Sometimes a character change could work wonders for a career. They wouldn't have to completely abandon her roots as Paige. Bray could talk about her in his promos, claiming that she was a lost soul that has finally come home to the family. He could explain that she has been a member of The Wyatt Family all along, but was trying to create her own path. The creative possibilities are endless.
Look at what the alliance of Bray Wyatt & Randy Orton has done for both of their careers. Both men are rejuvenated & are gaining a tremendous amount of fan support; even in a heelish type of role. Paige could benefit from the alliance with this top level, main event act. And honestly, it would be fresh. That's what Paige needs.
It's possible none of these scenarios will happen but it's just what I would want. What would you want Paige to do when she returns to the ring? Follow us on @PWPNation on Twitter and Facebook and let us know.