With President Donald Trump sworn into office, PWP Nation editor Zack Heydorn looks at Linda McMahon's role in his administration.
Look out! Pigs are flying, Hell's freezing over, and Roman Reigns is getting cheered. The nightmare is reality as Donald Trump is the new President of the United States. Now, as a world, we're saddled with four years of confusion, frustration, and fear; Depending on the color of your skin and thickness of your wallet of course.
My world, personally, is full of that same confusion and has put my stomach in endless knots like old Nintendo controllers. Typically, I could escape to the world of pro wrestling and WWE to get my mind off of the political shenanigans taking place in the United States. Alas, that escape route is blocked because as I try to log on to the WWE Network or splurge on some WWE merchandise, I'm confronted with the fact that a McMahon has voluntarily accepted a cabinet position in Donald Trump's administration. Yes, in case you forgot, Linda McMahon is leading Donald Trump's Small Business Administration and donated nearly six million dollars to the Trump campaign. I guess we know how she got the job huh?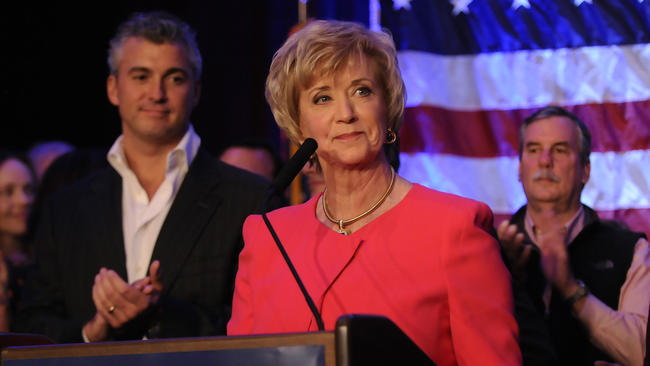 In all seriousness, Linda McMahon is an incredible business woman. She's a leader among women in the business world and deserves to be considering she helped turn a small family owned business into a multi-billion dollar corporation. She is more than qualified to be the leader of the Small Business Administration of the United States. That fact is precisely why she should have turned down the position for Trump quicker than an RKO Outta Nowhere.
As wrestling fans we need to let her know that we're paying attention and disappointed. She needs to know that being involved with this new President sets fire to the path she helped forge for women in the business world and directly contradicts her company's women's revolution. By accepting this position with Donald Trump, she silently gives her ok to the degrading and disgusting things her new boss has said about women. Silence typically isn't the style of someone who has blazed a trail like she has.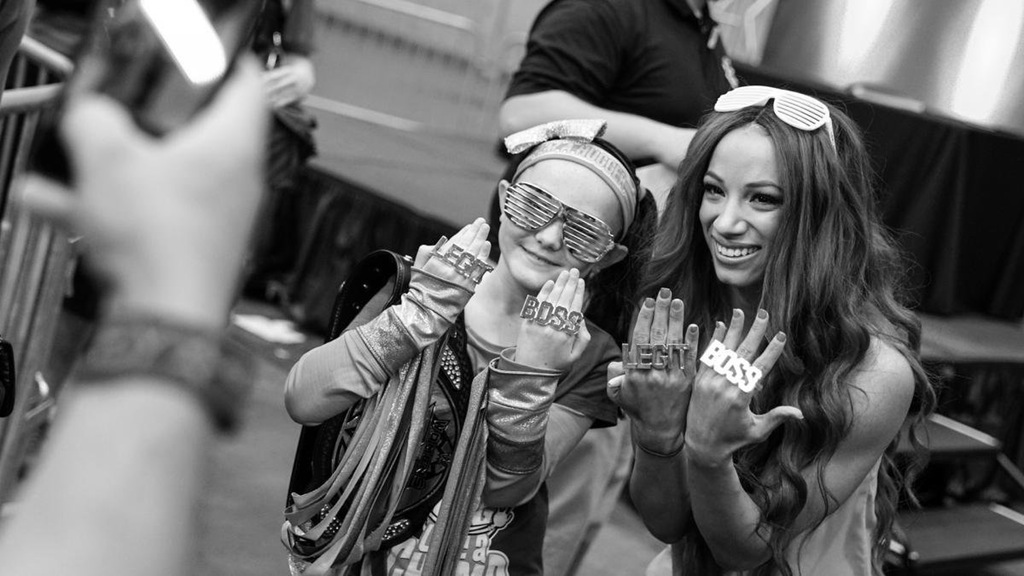 There is more female talent in the WWE right now than at any point in its history. Women like Sasha Banks, Charlotte, Bayley, Alexa Bliss, Becky Lynch, and Asuka are main-eventing WWE shows across the globe. Because of those stars, new fans of the WWE aren't just boys, but girls who look up to these female stars they see on television. Girls like Izzy, who dress up in full on Bayley merchandise and plant themselves at ringside to watch the shows. The WWE as a company regularly promotes this. They present themselves as a company leading the charge in equal opportunities for women. To their credit, they've made good on the promises they promote. Linda McMahon accepting this position in Donald Trump's administration is a straight and stiff dropkick to all of that.
We need to tell Linda McMahon that we're watching her. As the people she's made her fortunes off of, we need to hold her accountable.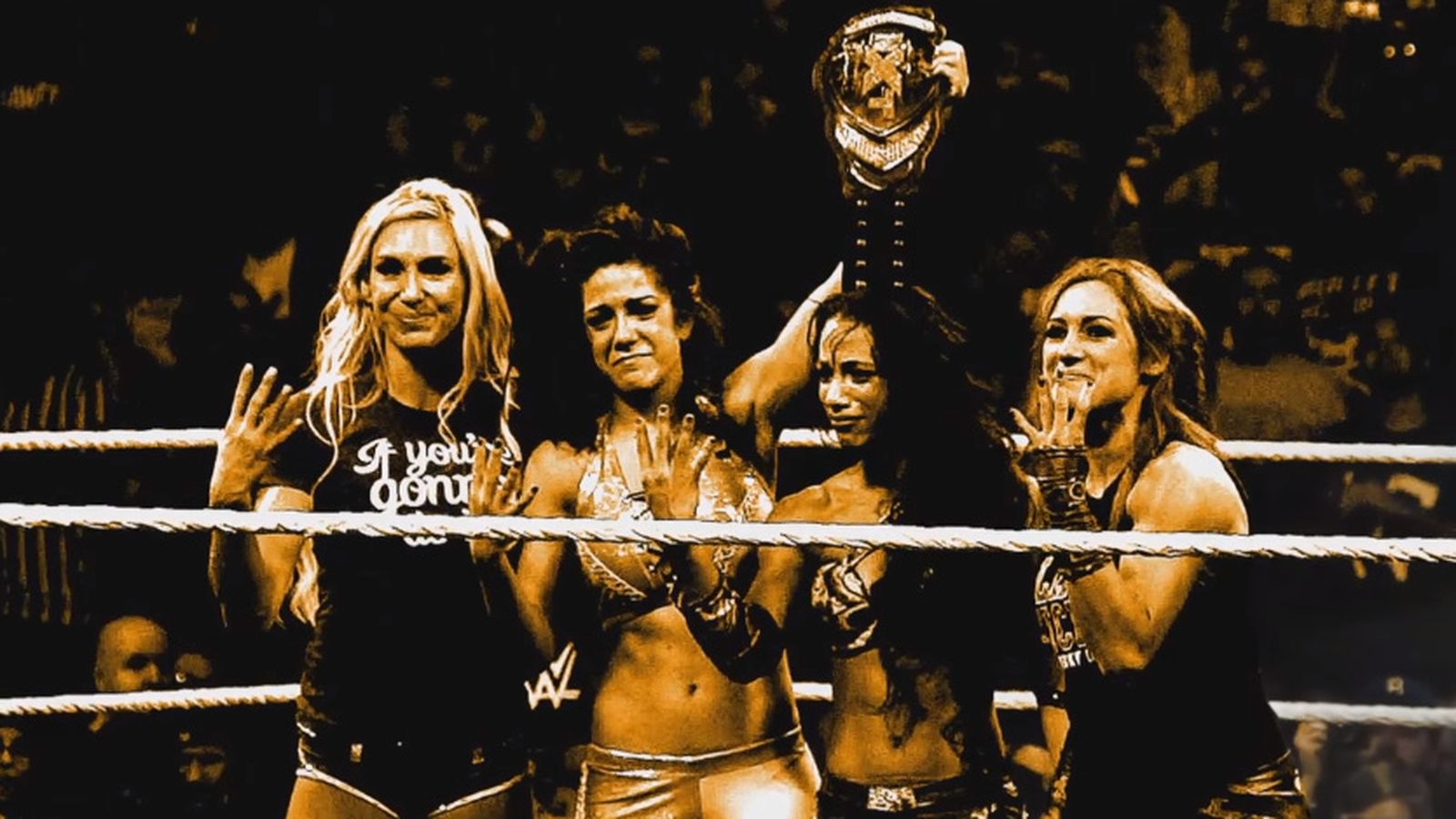 It will be impossible to look at Linda McMahon with the same sense of pride as we did before or watch the WWE try to be pioneers for women anymore. This move for Linda spits in the face of that. Seeing Stephanie McMahon posting pictures from the Trump Inauguration further drives that point home. It begs the question; does she really not get it? Or, does she just not want to? So, I'll put it like this to you Steph; In Donald Trump's America, you and your mother would never have been allowed to get to where you've gotten. Period.
As for me and my world, since the appointment I've taken a steel chair to the Linda McMahon boulder that's blocking my escape from this Trump reality. The easy way to handle it would be to swear off WWE all together. That certainly crossed my mind. It's also the dumbest way to handle it. For one, giving up a passion because of a fool like Donald Trump simply isn't worth it. Secondly, it's all about accountability. We can't provide that for Linda if we don't watch and she can't hear us if we don't speak. We're wrestling fans. Be loud, be opinionated, and call her out on this tremendous contradiction.
Who's with me?