PWPNation Contributor Kelsi Schreiber has gone OVERBOARD with her enthusiasm to Sail Away on the "

Ship of Jericho

"
Chris Jericho is regarded as a legend and a visionary in the wrestling business.
He has made a name for himself through his great in-ring work and intricate storytelling skills. He is also highly regarded for his ability to reinvent himself and his wrestling persona time and time again. Just when you think he can't do it again, he uses something as simple as a list or a scarf to change things up and keep things fresh.
Recently, Jericho branched out even further when he worked an angle in New Japan Pro Wrestling with one of their top stars, Kenny Omega, who is widely considered one of the best wrestlers in the world.
It has been over 20 years since Jericho has worked for a company that wasn't WWE!
That made it even more impressive when he came into NJPW, stole the show and helped break attendance records at their biggest event of the year: Wrestle Kingdom.
Although it didn't seem possible that his legendary status could be increased any further, after his match with Omega, Jericho comes off as an EVEN BIGGER star than before.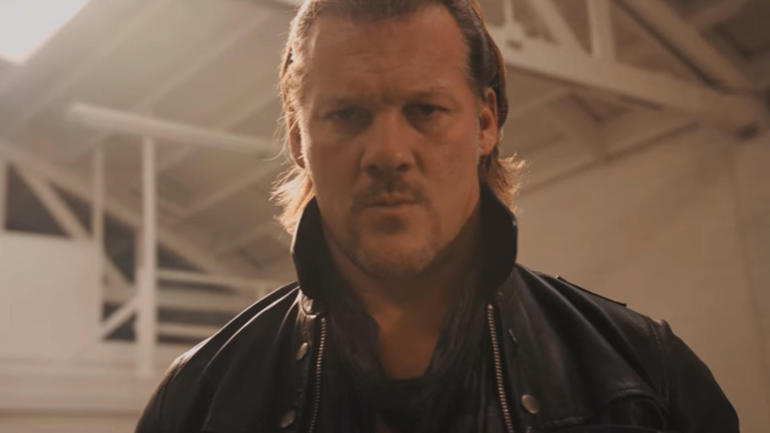 Not only has Chris Jericho been a staple in the wrestling business by constantly changing and evolving his character to remain relevant, but he has been able to achieve this same success with his outside ventures. He's a best-selling author, a lead singer of the popular band Fozzy, and a very talented podcast host. If all that wasn't enough, add wrestling cruise pioneer to that list.
It seems that Chris Jericho has implemented his talent for innovation into the cruise business with his creation of the "Chris Jericho's Rock n Wrestling Rager at Sea!."
A wrestling-themed cruise is something completely unique and new. It has never been done before. Jericho has said that his participation on the Kiss Cruise was part of the inspiration for this new endeavor.
You may be wondering what a "Rock n Wrestling Rager at Sea" entails? Well, that's a good question because it hasn't been done before. But essentially, it is similar to a multi-day wrestling convention…on a boat!
But from the lineup, it seems to have even more options/opportunities for fun than a normal convention!
There will be live tapings of wrestling podcasts, talks and appearances by wrestling legends such as Jerry Lawler, Jim Ross, Mick Foley, Rey Mysterio, Raven, Ricky Steamboat, Socal Val, and others, as well as live musical performances from bands such as Fozzy, Kyng, Blizzard of Ozzy, The Stir, Cherry Bombs, and so many more!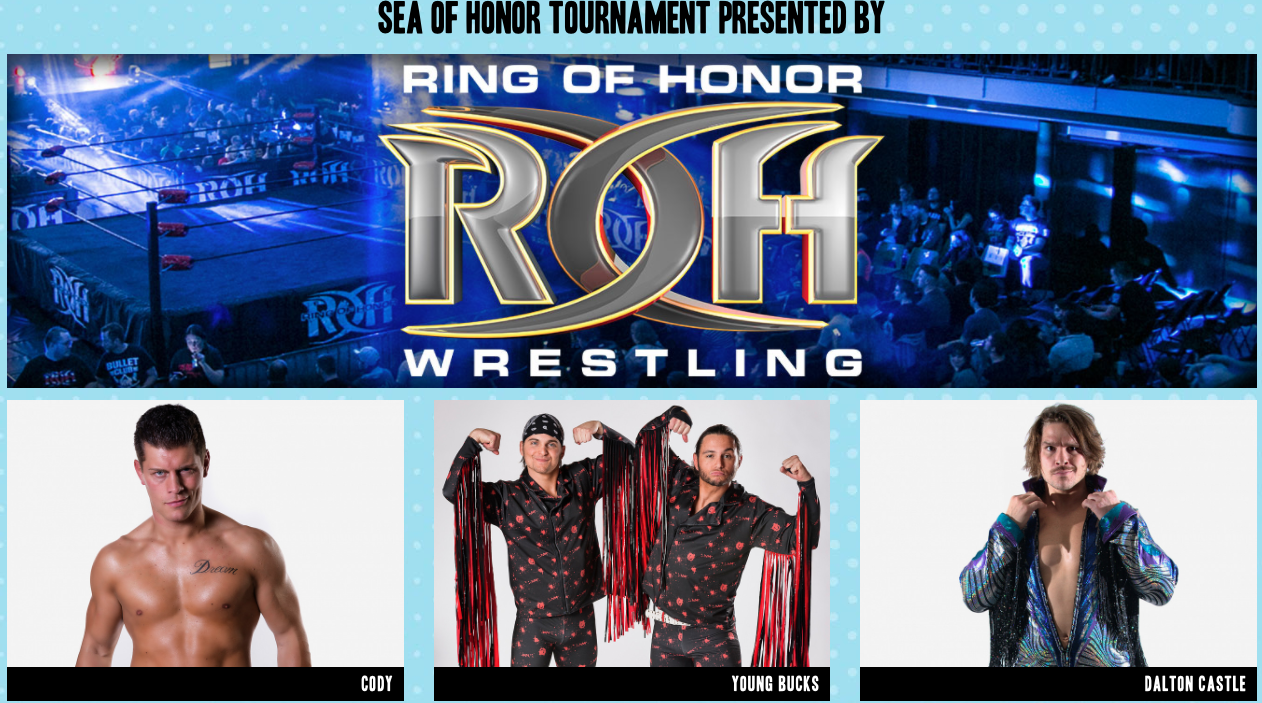 An additional draw is the Ring of Honor Sea of Honor Tournament (the first wrestling tournament at sea!). Participants include so me of Ring of Honor's biggest stars: The Young Bucks, Dalton Castle, Cody and Brandi Rhodes, Marty Scurll, Jay Lethal, Hangman Adam Page, The Briscoes, Christopher Daniels, Frankie Kazarian, and Delirious!
Another fun event planned for the cruise is DDP Yoga hosted and instructed by the creator and wrestling legend himself, Diamond Dallas Page!
There will also be stand up comics on the cruise psych as the well-known wrestling aficionado Ron Funches. In addition to all the wrestling and non-wrestling events you can participate in onboard, there will be separate excursions when the ship is docked that one can experience on their own.
Chris Jericho's Rock n Wrestling Rager at Sea is sailing from Miami, Florida to Nassau, Bahamas on October 27th through October 31st in 2018. And if all the events sound appealing and you want to be a part of history by coming aboard the first ever wrestling cruise, go to http://www.chrisjerichocruise.com/
To be able to say that you were a part of the Jericho's newest revolutionary venture and will help to make it a success are reasons enough for some!
Others, however, may be dissuaded by the price tag. If you go to: http://www.chrisjerichocruise.com/prices/ you can find all the different cabin price levels.
The great thing is there are so many different ways to pay, including affordable payment plans!
They even have plans where you choose what amount to pay every month when paying off the total sum cost. I found these options to be quite reasonable.
Don't be a "stupid idiot" and let the price stop you, be a part of the first ever wrestling-themed cruise and SAIL AWAY MAN!!!! Trust me, this is a List of Jericho that you'll want to make before it's too late!
Hope to see you onboard!
*this is not a paid advertisement.