With the Royal Rumble matches happening this weekend, I bet you want to know who will win. professional wrestling is pre-scripted, but, you can still place wagers on the WWE and Royal Rumble is one of those events you can bet on…Well JCD is here to tell you who and why, so let's begin.
The Woman's Royal Rumble Match:
While many expect Ronda Rousey to debut here and even win the match, I believe she is telling the truth when she told TMZ that there is no deal YET. The reason for the yet, is the fact that she will be in Columbia filming a movie. She's coming in and soon, but not this Sunday.
Stephanie McMahon scared the life out of IWC fans everywhere when she announced that she will be on commentary for the match. While a scenario could play out where at number 29 or 30 she could get up from commentary to enter and win the match, I don't think WWE hates us that much to do it. (I hope).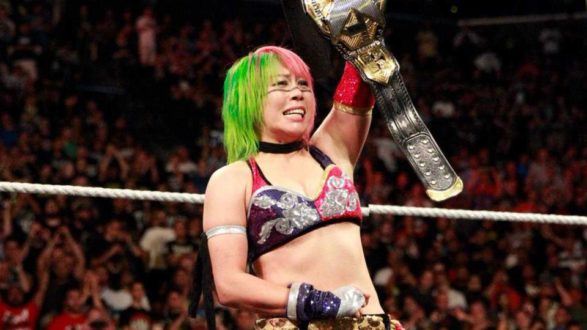 Anybody not named Asuka would seem like the smart money, but again there is no woman right now being booked in a way that they would need the Rumble win to justify a title match at Wrestlemania. So NO, I am not taking the field.
So with that said, yes I am taking the popular pick and going with Asuka. She is the strongest booked woman at the moment. Also a win would help build on her undefeated streak. The different spin I am putting on her win is that I could easily see Asuka coming in at number 1 and going the distance. This would also play into that no one is ready for Asuka. The other spin I would put on this would be to have champions Charlotte Flair and Alexa Bliss at ring side. After Asuka's victory, I would have her walk up to the champions and as everyone expects her to taunt Bliss, she turns and gestures to Charlotte that she wants her title at Wrestlemania. Think of the draw Charlotte vs. Asuka would be.
The Men's Royal Rumble Match:
This one is worlds harder to gauge than the women. There are a few stories and rumors going into the match, but nothing that appears solid to lead one towards a winner.
Will The Undertaker be in the match to set up his rumored Wrestlemania match with John Cena? Maybe, but neither of them will win the match.
Dolph Ziggler could return here, however he seems more primed for a U. S. Title show down with Bobby Roode rather than a rumble win.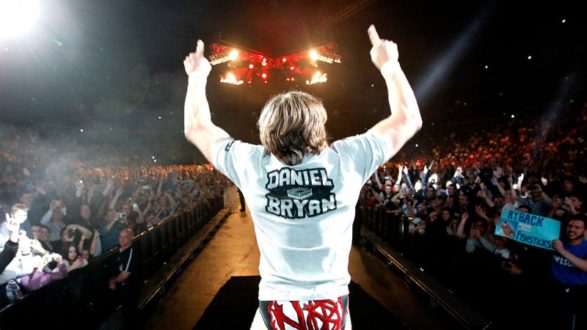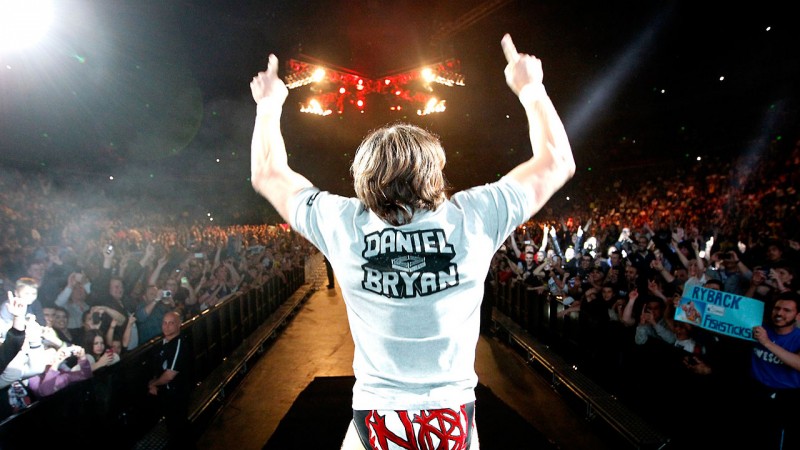 I am not buying the Daniel Bryan 5/1 betting odds story. He is more primed to be involved in the WWE Title match rather than the rumble.
That would leave three options.
Roman Reigns for all intensive purposes is penned in for the Wrestlemania main event against Brock Lesnar. However Raw is getting the Elimination Chamber event before 'Mania, and with Brock Lesnar not advertised for it, the Chamber match could easily be for the number one contender for the Universal Title. So with that on the table, plus the event being again in Philly, I am not picking Reigns.
To me that first leaves Shinesuke Nakamura. The "Rock Star" has had an up and down first year on the main roster, but a rumble win here could easily change all of that. However I'm not sure WWE is ready to give us Nakamura/AJ Styles just yet. They could save that for Summerslam.
So who's left? Call me crazy, but after Monday night, the winner of the 2018 Royal Rumble will be Finn Balor. Between the history with The Club, the amazing match at TLC between Balor and Styles, and the post segment moment where HHH appeared to endorse Balor, that's where my pick is going. I'm sure in their own way they can figure out how Balor would justify challenging Styles me not Lesnar. Maybe they go with Balor floating Raw GM Kurt Angle with the idea of both titles on Raw.
Well there you have it. My picks for who will win the rumble matches. What do you guys think?