In his latest, PWP Nation's Caden Moran gives his support for WWE's "Drifter", Elias, and how he has become the best thing in WWE
For years now, WWE have seemed to fail immensely at creating new and promising stars for the future. Relying on guys like John Cena, Randy Orton, and Brock Lesnar, the future of top guys appears to be struggling. However, a new breakout star has begun to destroy that ideology. After spending time in NXT, the man born in Pittsburgh has found himself in a promising position for not just himself, but for WWE's future. That man is none other than "The Drifter" of WWE, Elias.
I am just going to go ahead and say it outright. I absolutely freakin' love Elias.
A little under a year ago, I asked my fellow PWP colleagues if I was the only person who enjoyed "The Drifter" sand saw a strong future with him. It is safe to say no one else agreed and they simply laughed at me. Now, let's fast forward to today. If I were to ask them what they thought and saw in the former Elias Samson, their answer would be incredibly different, and for good reason.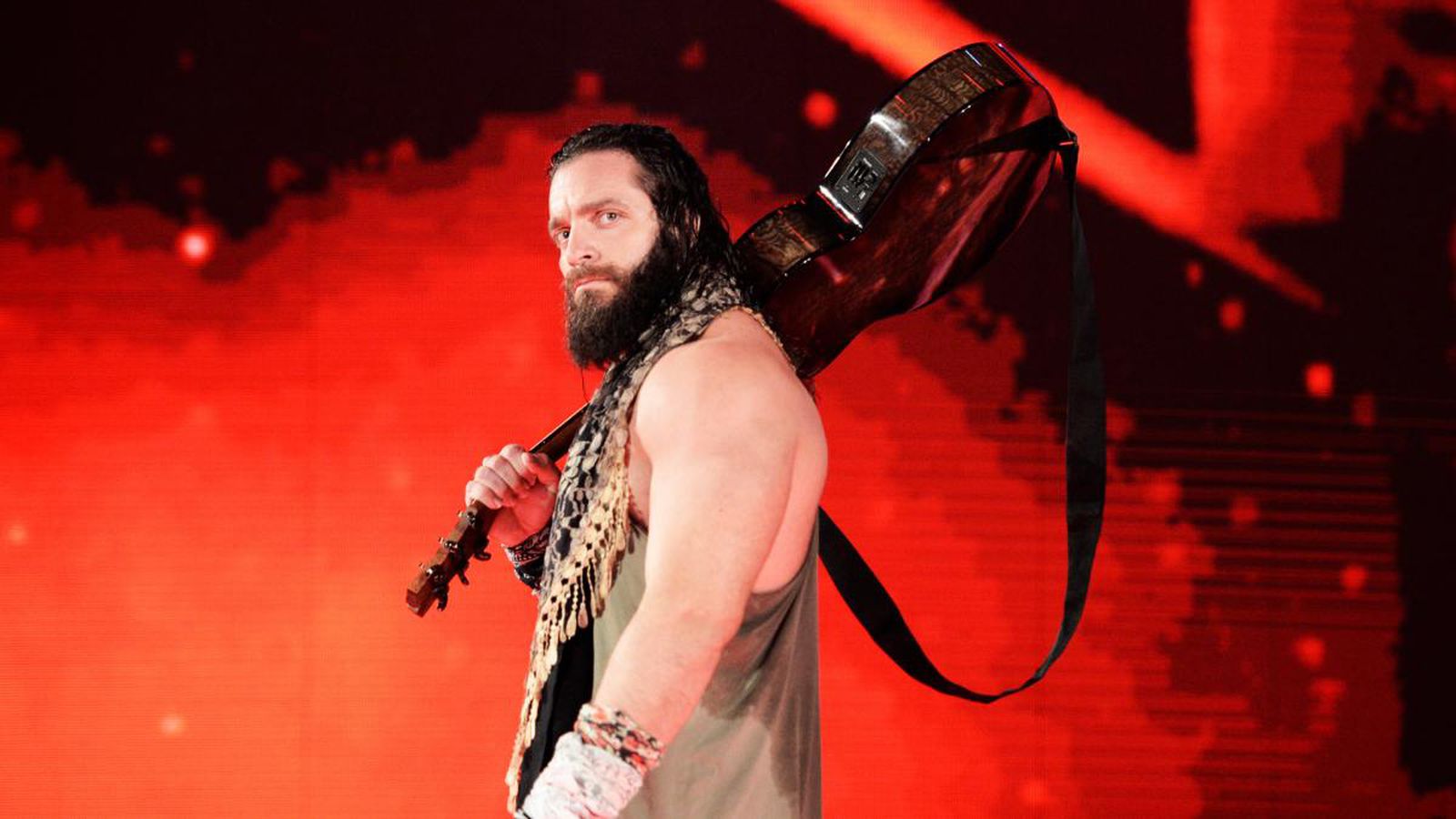 Ever since drifting onto WWE's main roster after WreslteMania, Elias has quickly opened many eyes and has been establishing himself as a guy to watch out for in 2018. With a strong look, in-ring ability, and the brilliant character, Elias has simply made himself the best thing going in WWE.
Elias has the look of a top guy. With a healthy, and uncanny, mix of Seth Rollins and Damien Sandow, Elias' look makes him stand out. Being in better shape than a heavy majority of guys on the roster, I think it is safe to say that Elias' look will get him very far in the WWE. As we all know, however, he look does not always make a superstar great. You always have to back it up in the ring and Elias does just that.
Elias is one of the best workers that the WWE currently has on its roster. Working a similar style to that of Roman Reigns and Jinder Mahal, Elias continues to prove himself to the WWE Universe and to the higher ups in the back thanks to his improving in-ring work. Elias has never received the credit he deserves when it comes to what he brings inside the squared circle. While working a powerhouse style, Elias has presented himself to not be a "boring big guy" and continues to evolve his offense to keep the fans surprised. Not all powerhouses work a boring style in the ring and Elias is a perfect example of that.
There is one thing that puts Elias high above the rest: his character.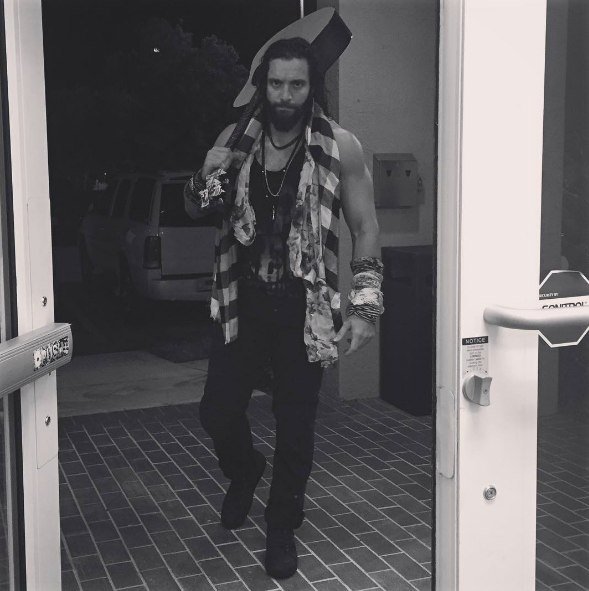 Elias has made it clear since his time in NXT that he is 100% committed to making the character of "The Drifter" work and I think we can all say that it has. Despite being booed and despised for the most part of his career, Elias stood his ground and it is slowly, but surely, beginning to pay off. "The Drifter" is, without a doubt, one of the best characters I have ever experienced during my days as a wrestling fan. On top of being a decent guitar player, Elias' proper time to play and sing a song for the WWE Universe every week just to trash the city he's in in the end is just brilliant. Elias is one of the very few real heels left in WWE and his ability to easily draw nuclear heat deserves every bit of recognition that we can offer.
In my opinion, character is such an important part to professional wrestling, especially in WWE. Not many guys have committed themselves to putting time and work into their character like Elias has. Elias has quickly turned into the most entertaining act in the WWE and if you need me to prove it, go back to this past week's edition of RAW during his in-ring segment with Bo Dallas and Curtix Axel. Elias led the charge as he, Axel, and Dallas all performed a heartfelt song for The Miz and it was easily one of the best thing I've witnessed all year. If you did not manage to catch the greatness from RAW, definitely do yourself a favor and go watch it.
It is time for all of us to "get with The Drift" as I always say. Elias has a strong future in the WWE and during his short time on WWE's main roster, he has turned himself into the best thing in the company. If Elias continues to impress, I have no doubt that 2018 will be the year of Elias. Now, I just have one last question. After hearing all of that and having time to process, I just need to ask one thing.
Who wants to walk with Elias?