Derek Gifford discusses five NXT stars that need to hit the main roster in 2017!
It's 2017, the Royal Rumble is upon us, and personally, I think we need some fresh meat on the main roster. These five stars are people who need call-ups in my opinion and I'm excluding Samoa Joe and Shinsuke Nakamura as I don't want them up just yet.
So, here are the five stars that I think should be called up from NXT to the main roster in 2017!
Tye Dillinger.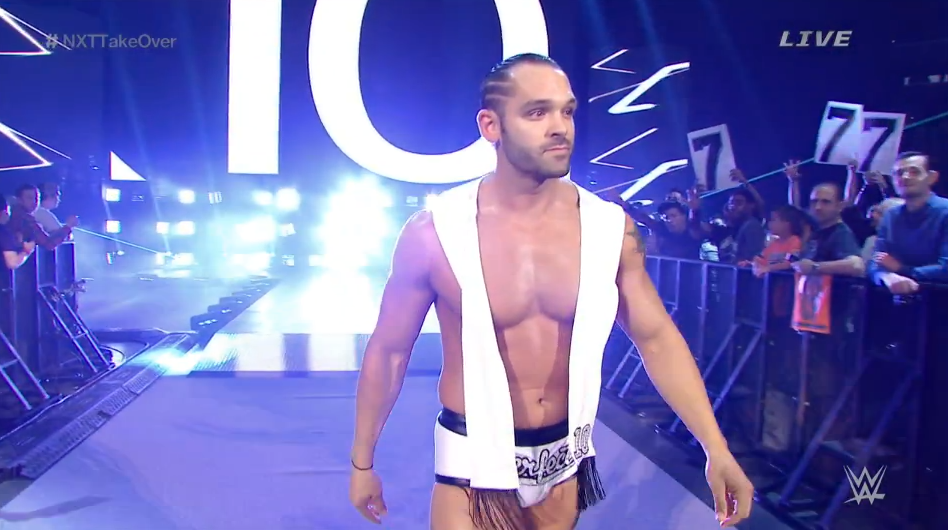 Okay, this needs to happen at the Royal Rumble. Other than an announced debut, the Rumble is the perfect time to showcase the "Perfect 10". I would have him debut at the number 10 spot just for a gag and for a pop from the crowd. That would then transition him to the main roster where he can go to either RAW or SmackDown Live. I would put the "Perfect 10" on RAW to enhance its talent pool. SmackDown has been getting better as of late and to keep the brand wars alive, fresh talent is needed.
Asuka.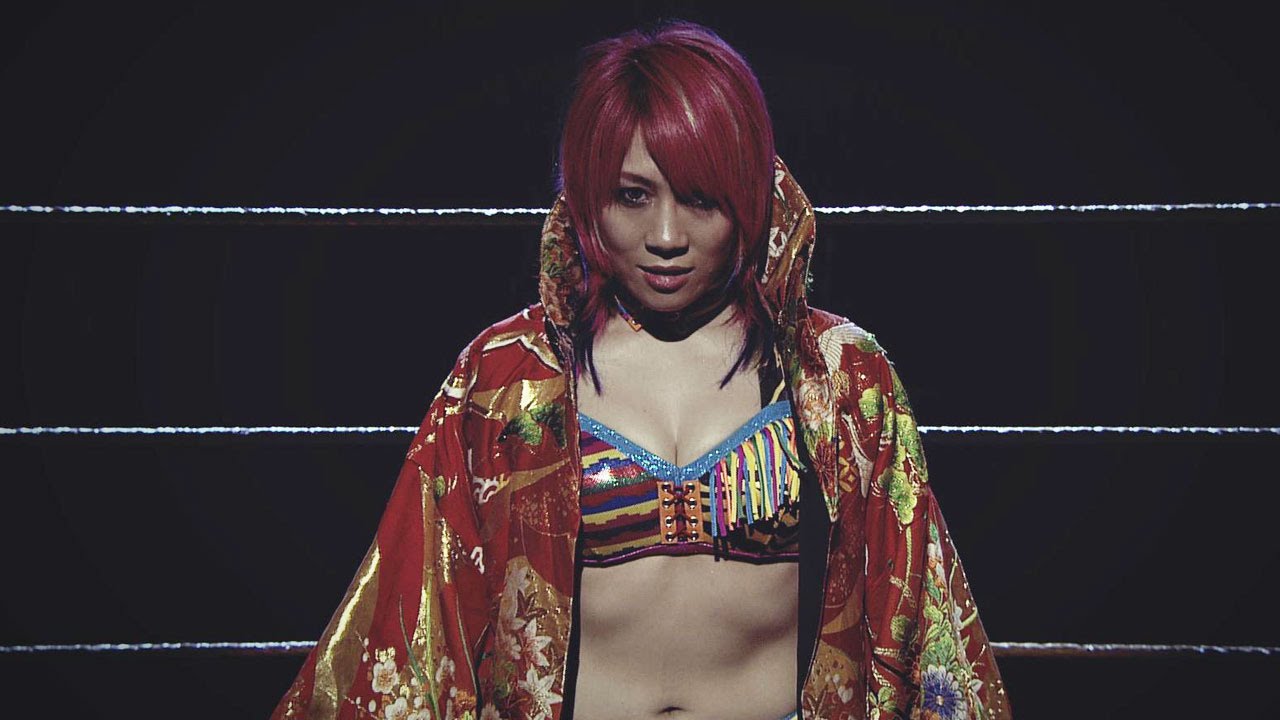 Asuka, since her debut a year ago, has been unstoppable in NXT. By breaking every opponent in her warpath, she is undefeated and the current NXT Women's Champion. She has defeated the best there is to take on in NXT whether it was Emma, Dana Brooke, Bayley, Nia Jax, or even Mickie James. She has taken them all down. A year in NXT is enough for Asuka as she has proved she is ready. To transition her, I would have her face Ember Moon at the NXT Takeover that is at Summerslam, NXT Takeover: Brooklyn. I would have her fight Ember and lose in a hard fought battle that could be the main event and then at Summerslam, show up and take out whoever she wants, because.. well, she is Asuka.
Hideo Itami.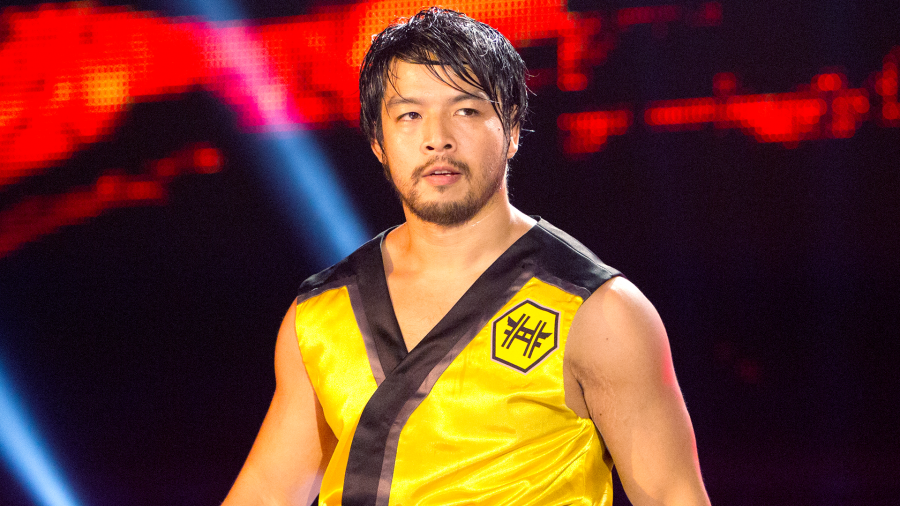 Hideo has spent most of his time in NXT at home resting with injuries. He came back in late 2016 but was injured again and is not set to return for a few months now. If Hideo does make his return, I wouldn't bother having him do house shows and NXT live events again. I would bring him up to SmackDown to chase after the Intercontinental Championship. In my opinion, Hideo's time in NXT is done, there is no point in him going back.
Austin Aries.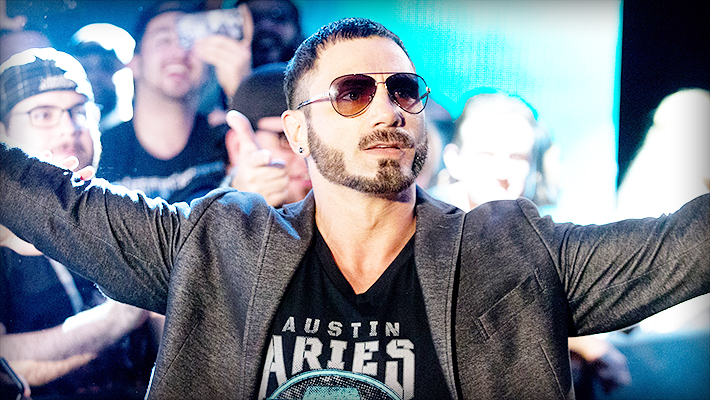 "The Greatest Man Who Ever Lived", Austin Aries, is not doing anything currently in NXT and is commentating for the cruiserweights on both Monday Night Raw and 205 Live. Aries is a major key to any division. He has to stop commentating one night and sneak attack whoever the Cruiserweight Champion is at the time. Right now it's Rich Swann. Aries truly is a cruiserweight and can run circles around most of the guys on the roster.
The Revival.
The Revival are quite possibly the best tag team in the world right now. They may not have their precious NXT Tag Team Championships but they do have their pride. They need to take that to the main roster on Monday Night RAW. They have had back and forth five star matches with teams such as TM-61 and the current NXT Tag Champs, #DIY in Johnny Gargano and Tomasso Ciampa. Their time in NXT is done and it's time for them to move on up and set bigger targets and goals. They have to go for the tag straps immediately to stay the "Top Guys" on the WWE main roster. I personally endorse that as I hate Sheamus and Cesaro as a tag team together and would love it if The Revival came up and won the titles straight off the bat.
That is my list of the talent from NXT that should head on up to the main roster with Vince and his crew in 2017. I think in the long run, the main roster will be better with these 5 talents up there. Add Nakamura and Joe to that list and it'll be even stronger.
There were a few honorable mentions that I left out on my list that could also go up. These are:
Liv Morgan
No Way Jose
Deonna Purazzo
Mandy Rose
Elias Samson
For more news, rumors, videos, podcasts, and exclusive articles, follow us on Twitter @PWPNation.