In his latest, PWP Nation's Caden Moran gives his thoughts on NXT's handling of Roderick Strong and how they have killed his momentum
As the phenomenal NXT Takeover: WarGames is now in the past, it is safe to say that the show was an all around success.
A new NXT Women's Champion and NXT Champion were crowned in Ember Moon and  Andrade "Cien" Almas and my personal match of the year went down as Aleister Black and Velveteen Dream stole the show.
However, one of the men involved in the return of WarGames has me scratching my head as he went from a sure fire NXT Champion to being on the losing end to multiple big matches. From building him up to be the next face of NXT to having him dress like the Authors Of Pain, NXT has done the unthinkable and killed the momentum of Roderick Strong.
In August, my fellow PWP colleague and co-host of "Uncensored" (which returns on Christmas Eve), "Crazy" Bill Shannon, wrote a piece detailing the demise of Roderick Strong's sudden fall in NXT after being built strongly (no pun intended) throughout the summer. You can read that piece here.
Maybe I'm speaking too soon, but considering Roderick Strong was being built up as the next big thing for NXT throughout the summer of 2017 to just wind up where he is now, I think I have the right. Strong's rivalry with former NXT Champion, Booby Roode earlier this year for the title was supposed to have a massive payoff for Strong, but as we now know, that was not the case.
The story wrote itself for Roderick Strong.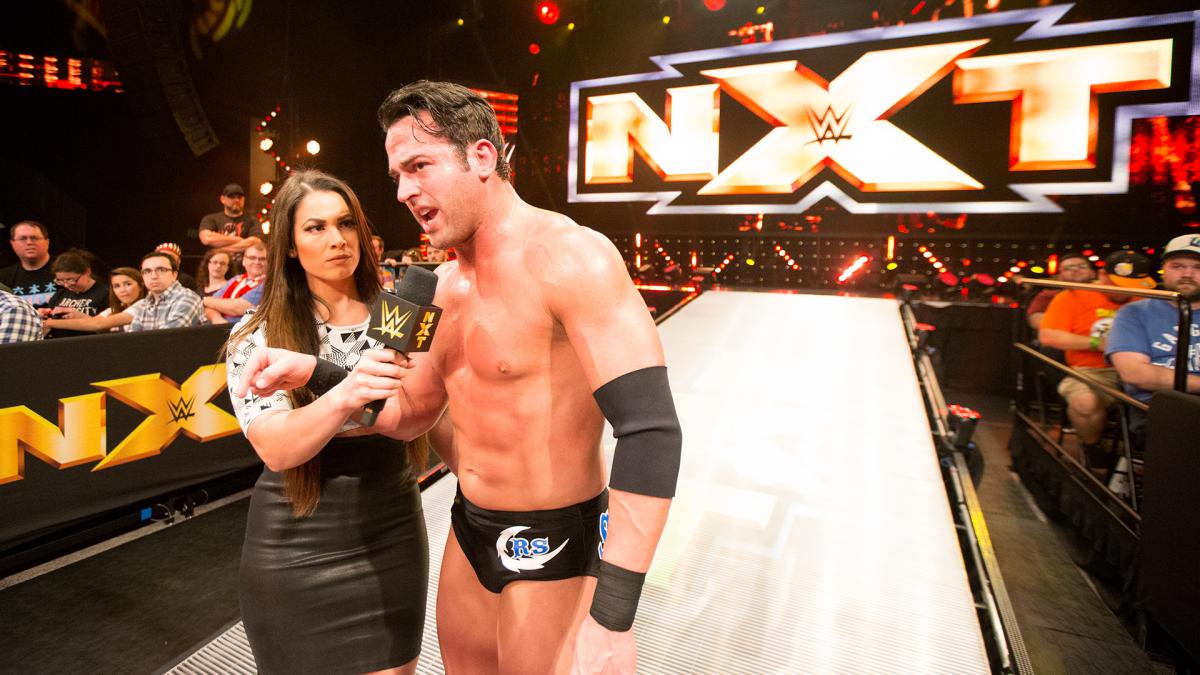 Having just become a new father, Strong's feud with Roode was built strongly around his new family. Roderick Strong made it known that he was fighting for his newborn kid and his wife. Bobby Roode did his part to make the feud feel extremely personal. Due to this, the NXT Universe began to rally around Roderick Strong and made it clear that he is the one they wanted to dethrone the "Glorious" champion.
After coming up short multiple times against Roode, Roderick Strong's crowning moment should have went down at NXT Takeover: Brooklyn III. Instead, Roderick Strong did not even make it onto the card and was left out of NXT's biggest show of the year while Drew McIntyre was the one to take down Bobby Roode.
When it comes to NXT, it is rare for the developmental brand to make mistakes. When it comes to Roderick Strong, Triple H and company just continue to make things worse.
The shocking NXT debut of Adam Cole (BAY-BAY!), Bobby Fish and Kyle O'Reilly,  have consistently been trying to lure their fellow and former Ring of Honor compatriot, Strong, into The Undisputed ERA. Instantly, Roderick Strong's future should be easy to write: turn Strong heel and put him with Undisputed. That moment should have came this past Saturday in Houston during the main event of NXT Takeover: WarGames.
The time was right to have Roderick Strong screw over his teammates of Akam and Rezar and to help Undisputed get the win.
Could you imagine the moment where Strong is standing alongside Cole, Fish, and O'Reilly while slowly putting on the Undisputed armband?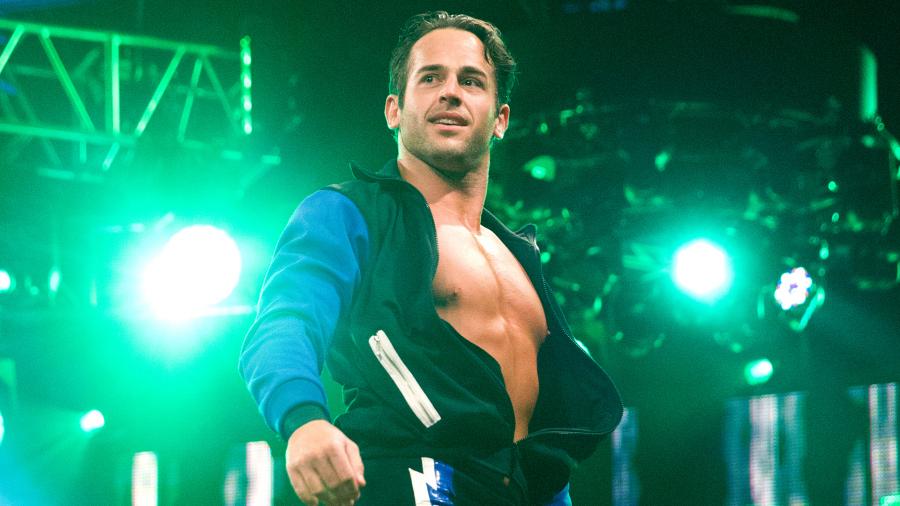 But, despite a good showing from the "Messiah of the Backbreaker", Strong was on the losing side and was never truly a focal point of the match, other than starting the match alongside Cole and Eric Young. To go from the potential face of NXT and a champion to not being made an important figure in an important match says all you need to know.
As I mentioned before, maybe I'm jumping the gun on this.
We won't know exactly what is next for Roderick Strong until NXT continues it's tapings. but, if nothing major happens for Roderick, then I will have officially lost hope. If NXT struggles with Roderick Strong, just imagine what will happen when he is eventually called up to the main roster.