PWP Nation editor, Zack Heydorn, hosts a SPECIAL edition episode of The Bottom Line this week: an interview with WWE Attitude Era star and founder of the Mean Street Posse, Pete Gas.
Back in the spring of 1999, nothing was hotter than the WWE. Stone Cold Steve Austin, The Rock, The Undertaker, Vince McMahon, and his son Shane McMahon were all hitting their creative strides simultaneously. Business was booming. When business booms, creative chains are loosened and the product is able to soar higher than ever. New stars are formed and sometimes they come from the most unique places.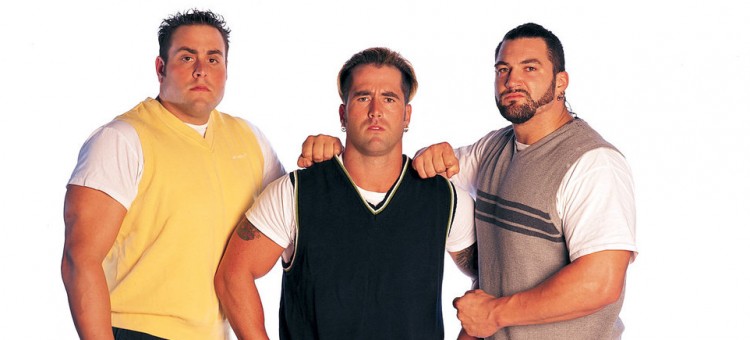 Such was the case with the Mean Street Posse and Pete Gas. Throughout the heart of the attitude era, Gas and his Mean Street Posse backed Shane McMahon, the Corporation, and the Corporate Ministry becoming one of the most hated groups on television. Throughout that time, Pete Gas shared the ring with some of the greatest superstars ever including Stone Cold Steve Austin, The Undertaker, Triple H, The Rock, Edge and Christian, and The Hardy Boyz.
In the interview below, Pete Gas discusses his time in the WWE, the WWE locker room during the Attitude Era, Shane McMahon, stories about The Undertaker, winning the WWE Hardcore Championship at WrestleMania, and how it all was never supposed to happen how it did.
Make sure to check out Pete's book, Looking At The Lights: My Path From Fan To A Wrestling Heel and follow him on twitter, @IamPeteGas
Tune in and enjoy!
Listen to "The Bottom Line SPECIAL 3-15-17 w/ Pete Gas of the Mean Street Posse" on Spreaker.