PWP Nation's Zack Heydorn discusses the top five things we learned from the 8/28/17 edition of Monday Night Raw.
5. Enzo Amore can't work on 205 Live acting like a moron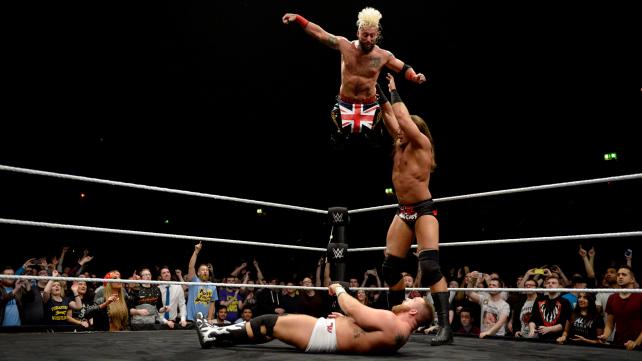 I am a firm believer that Enzo Amore can be a very effective draw for 205 Live and the WWE cruiserweight division. He's a good talker, sells merchandise, and people genuinely like to see him. He can succeed. Not acting like a moron, though. When teaming with Cass, Enzo could afford to act like a raving lunatic because he had his big brother to back him up. Well, he doesn't have that now. He needs to tweak his character intricately to maintain his charisma while also respecting the fact that he's a solo competitor now. Tonight, it was as if a cartoon character was galavanting around out there. He needs to keep the cartoon in check. If he can do that, he could finally make 205 Live a watchable brand for WWE.
4. Sasha Banks clearly pissed someone off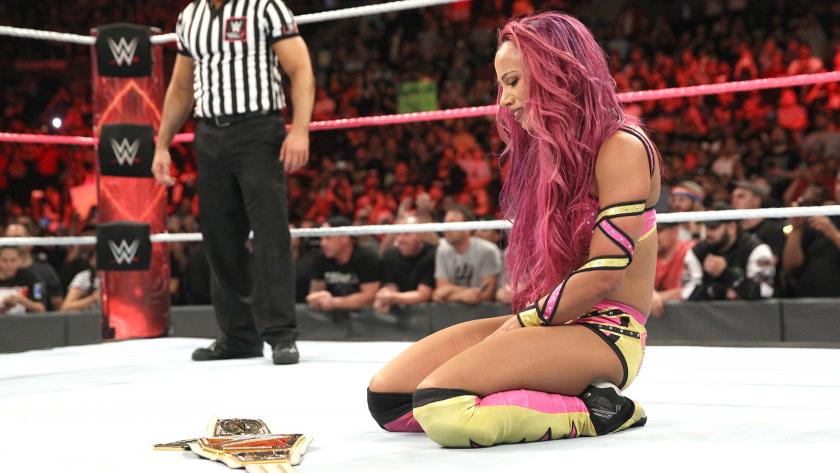 So Sasha wins the Raw Women's Championship at Summerslam and then loses it back to Alexa Bliss tonight? Sounds like Sasha's in the doghouse to me. Why cut short the successful reign of Bliss only to drop the belt back to her eight days later? Not to mention, given that Nia Jax is now involved it doesn't appear that Banks will be back in the title picture to avenge this loss. It's all too random. Either Banks is on thin ice or Vince clearly has lost himself in booking the women's division on Raw.
3. Finally, the real Roman Reigns has appeared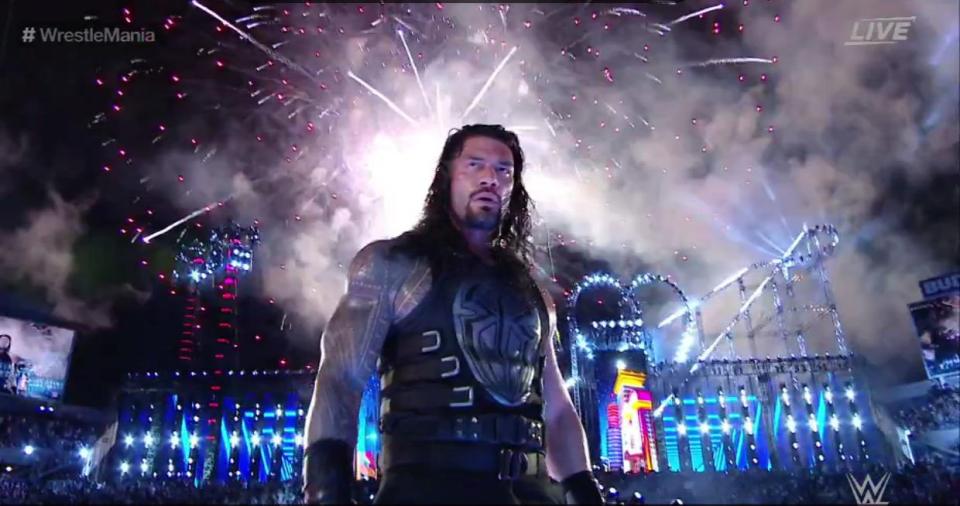 That is what the real Roman Reigns is like? Interesting. I can get behind that. Where's it been for 4 years? Of course it took John Cena to get it out him. Thank you John! Seeing Reigns have to hang with a live mic against one of the best promos in the business was a treat. We got to see who Roman Reigns really is. It's refreshing to see him without training wheels or prewritten scripts. He looked so much more comfortable and his personality shined. More please, WWE.
2. Samoa Joe needs to be on Raw every week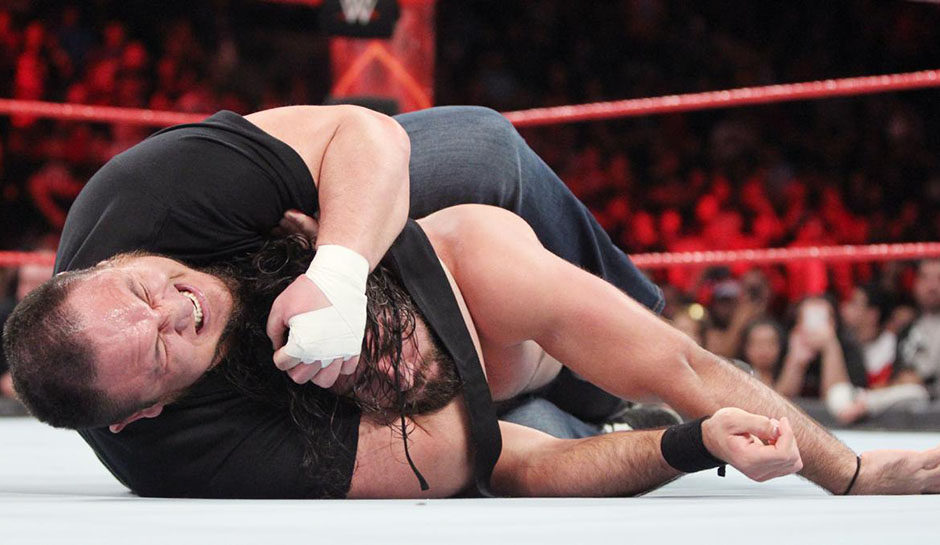 It's just laughable that Samoa Joe wasn't on Raw tonight. He's been one of the most entertaining performers week in and week out and had a major hand in making Raw "can't miss" since late June. Joe constantly needs to be in a premiere spot on the show. It's better for the entire company that way.
1.  Braun Strowman needs to be on Raw every week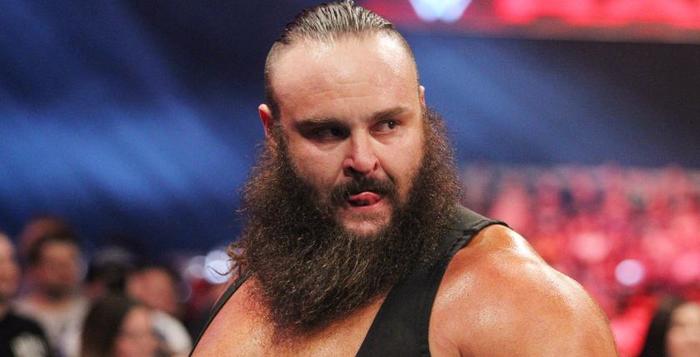 Don't look twice, you read that title right the first time. I could literally copy my comments on Joe and paste them here because all apply. For Strowman, the absence is even worse given the fact that he will be main eventing No Mercy with Brock Lesnar. Plus, Lesnar was on the show tonight! In what world does giving Strowman the night off make sense here? None and its unacceptable that he was.